Howard Butler x
Struthers Watches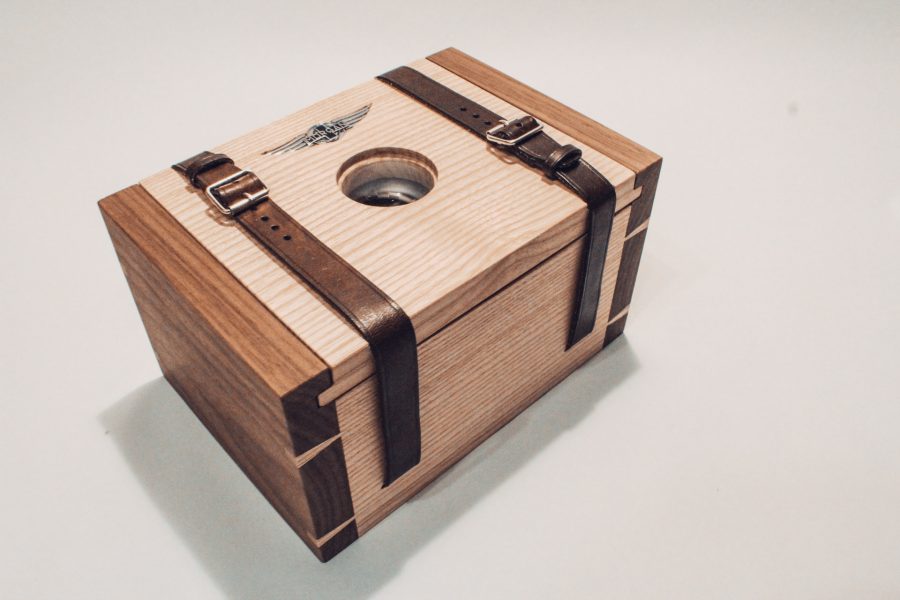 This was a three way collaboration. Morgan and the Struthers had worked together to create a run of watches. I then made a box suitable to display these watches. I used ash timber – the choice of Morgan and added walnut to create a contrast for the dovetail joints.

I used a strap to secure the lid to resemble a bonnet strap as used by Morgan.  Glass was cut to the same diameter as the watch bezel this was made for viewing the watch face when stowed inside the box.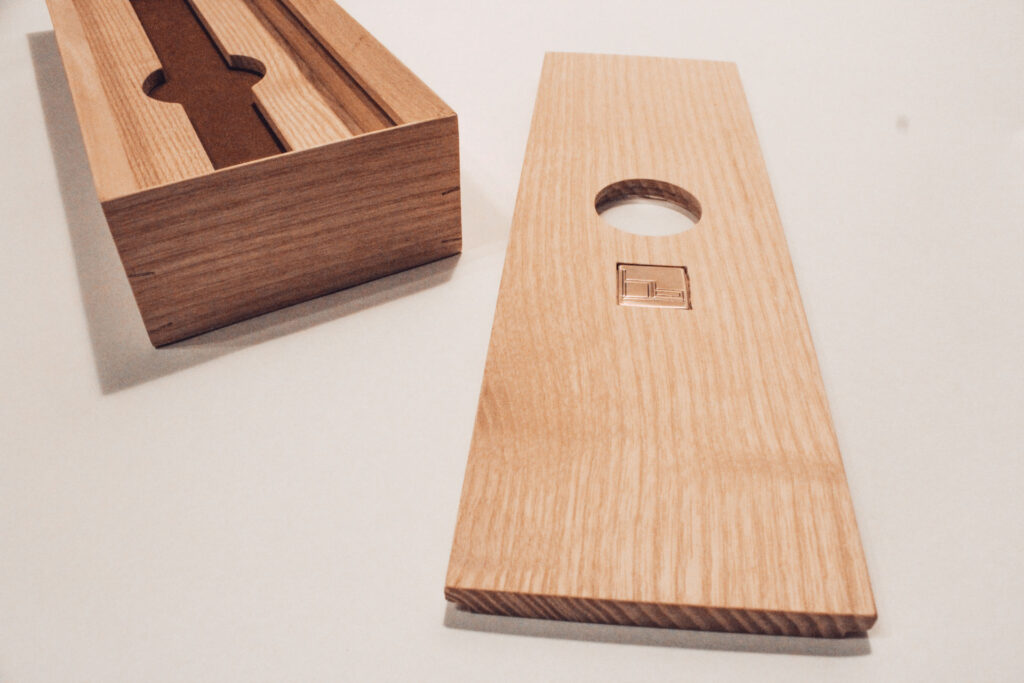 We love what we do for a living, and we love hearing feedback about it. There is nothing better than standing back looking at a completed pool with our customers, admiring the end result.