Situated below the Design Studio, this is where it all happens. 
We recently expanded into new larger premises to accommodate some larger machinery. Now with the extended team, we can take on much larger and elaborate projects.

Being an official member of the Guild you can be sure every piece which leaves the HB workshop is built to last with quality in every curve and joint.
Tradition Meets Contemprary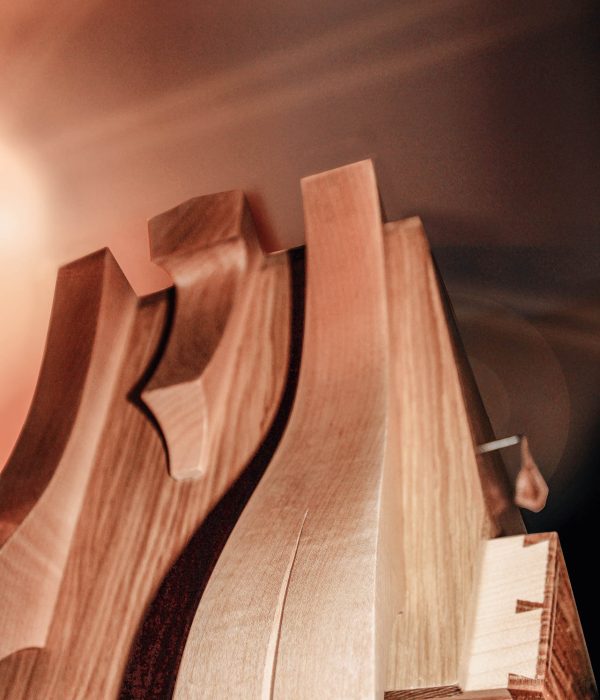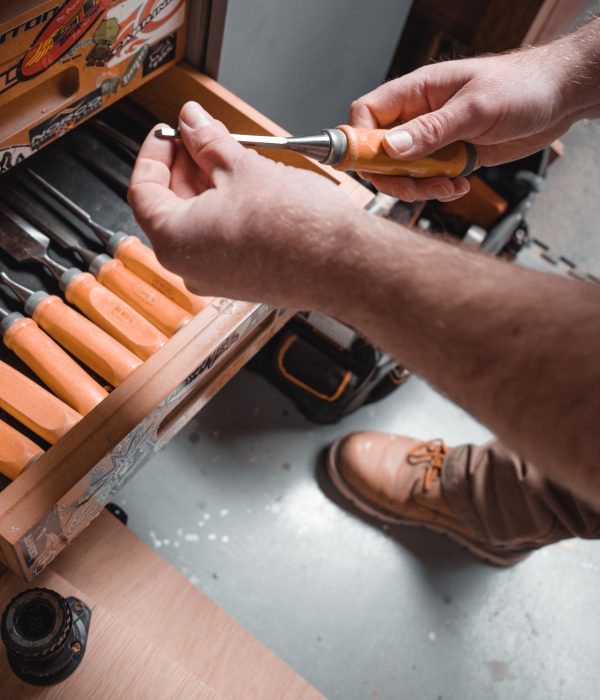 Howard Butler is a furniture designer of distinction whose work represents some of the finest style and craftsmanship of its age. By drawing on his considerable knowledge, Howard has pushed the boundaries to create contemporary bespoke furniture that gives a desirable focal point in the home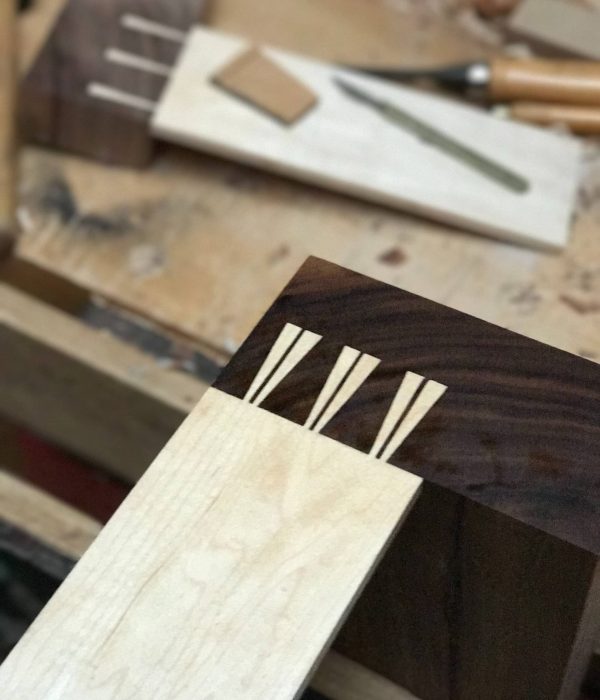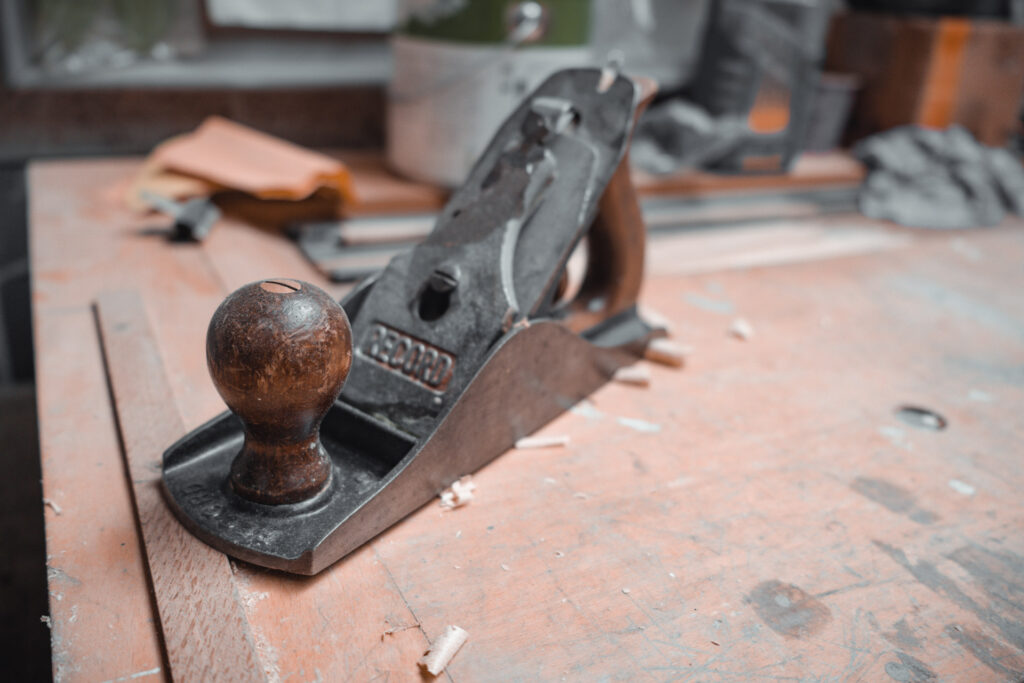 Passion and attention to detail are two of the main elements at work during the process. Staying true to the integrity of the material and handling it with respect maintains the properties for which it was specifically chosen, producing items of optimum quality