Projects are frequently collaborations between the general public,  architects, interior designers, makers and digital designers. Our studio is filled with samples, sketches, drawings and discussion. Come be a part of it.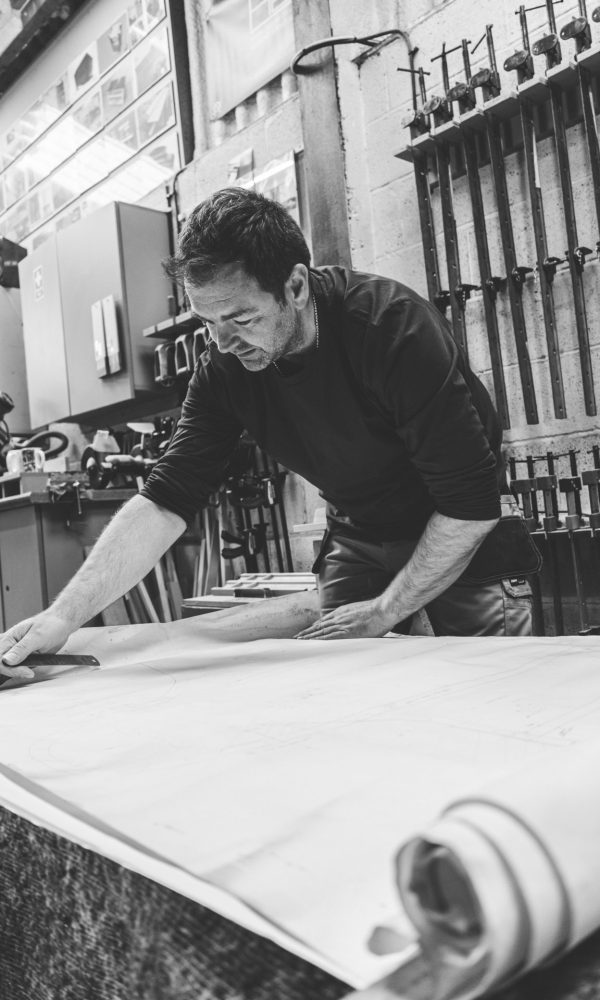 Deep knowledge of the material is key when designing each piece of furniture. Wood is an organic material and as such has different properties over time. Knowing how it expands and warps over time is essential in producing a strong piece of furniture and one that will last a lifetime.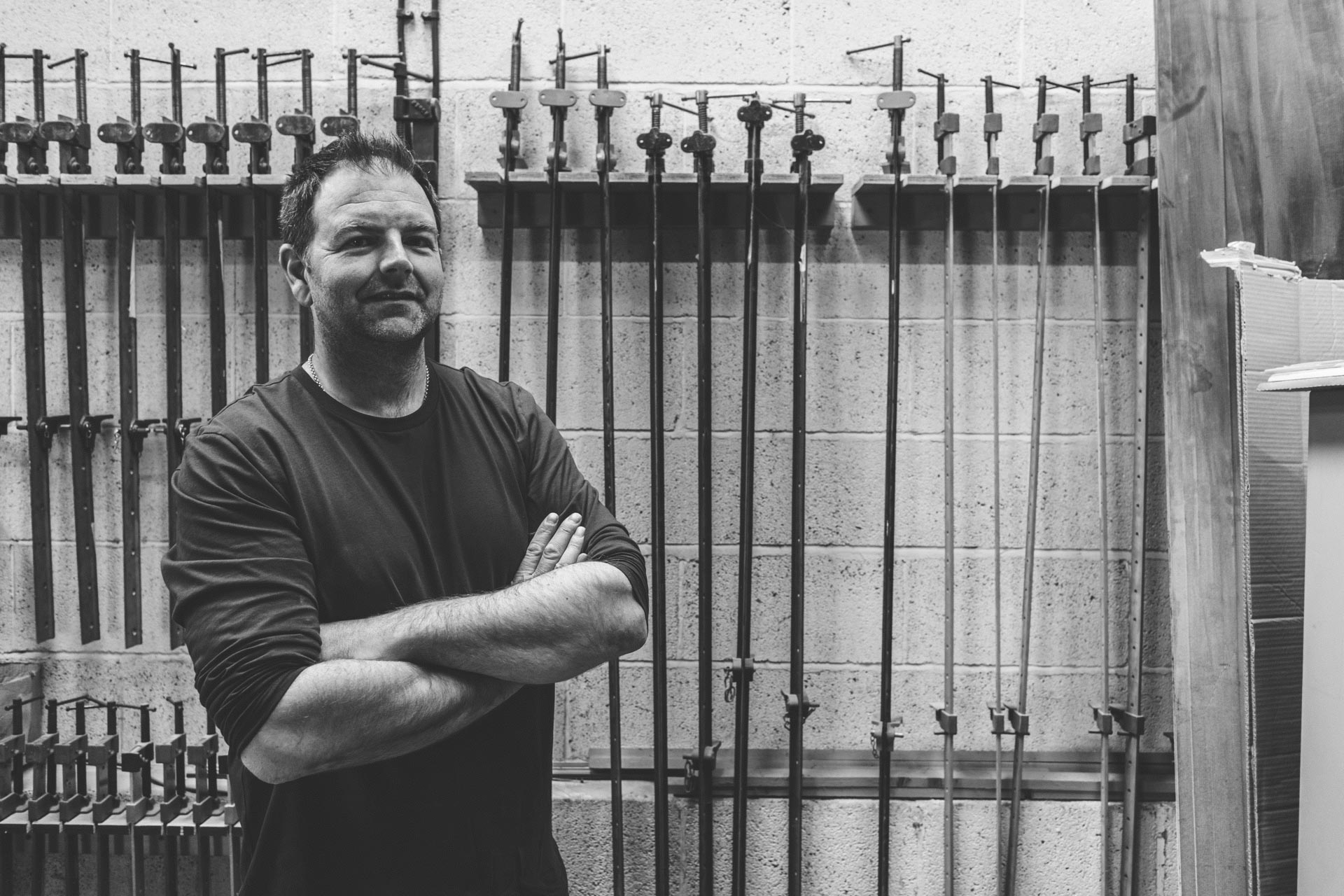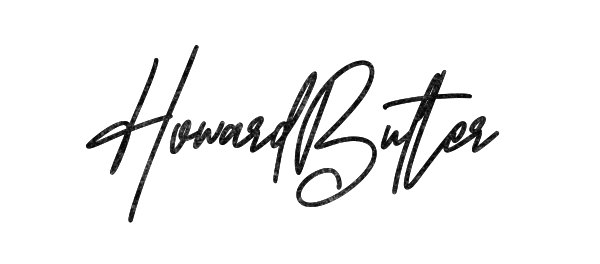 The new HB Studio opens up opportunities to develop the next tier of design. Seeing the business scale up in this capacity allows us to take on more elaborate pieces, so bring a challenge to our door and prepare to be overwelmed.