"From our house to yours -
A complete solution to create a sky's the limit space".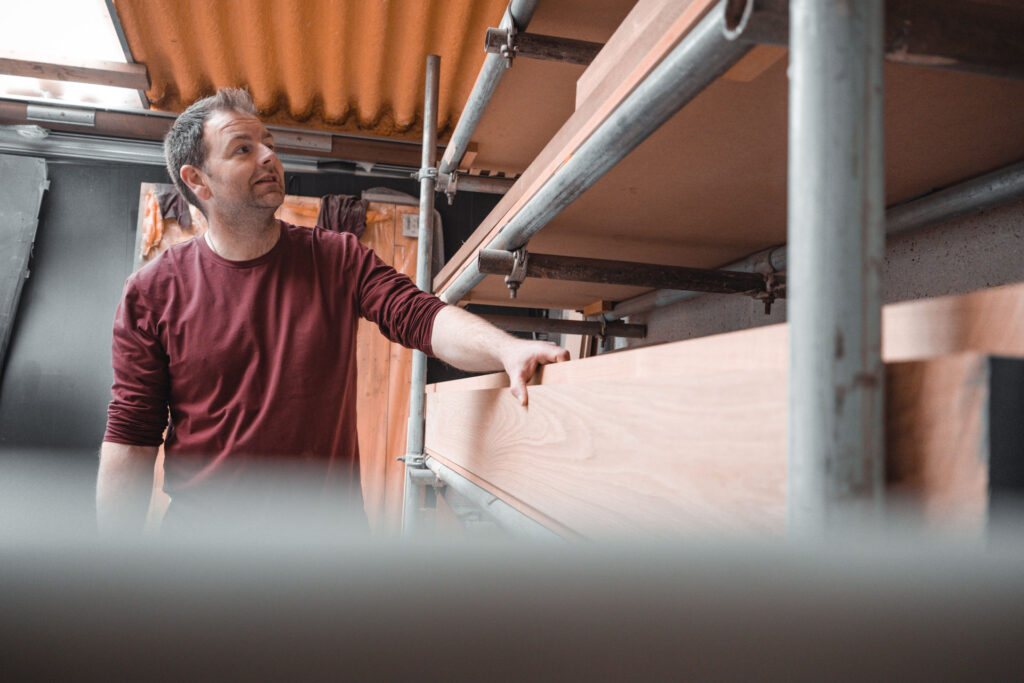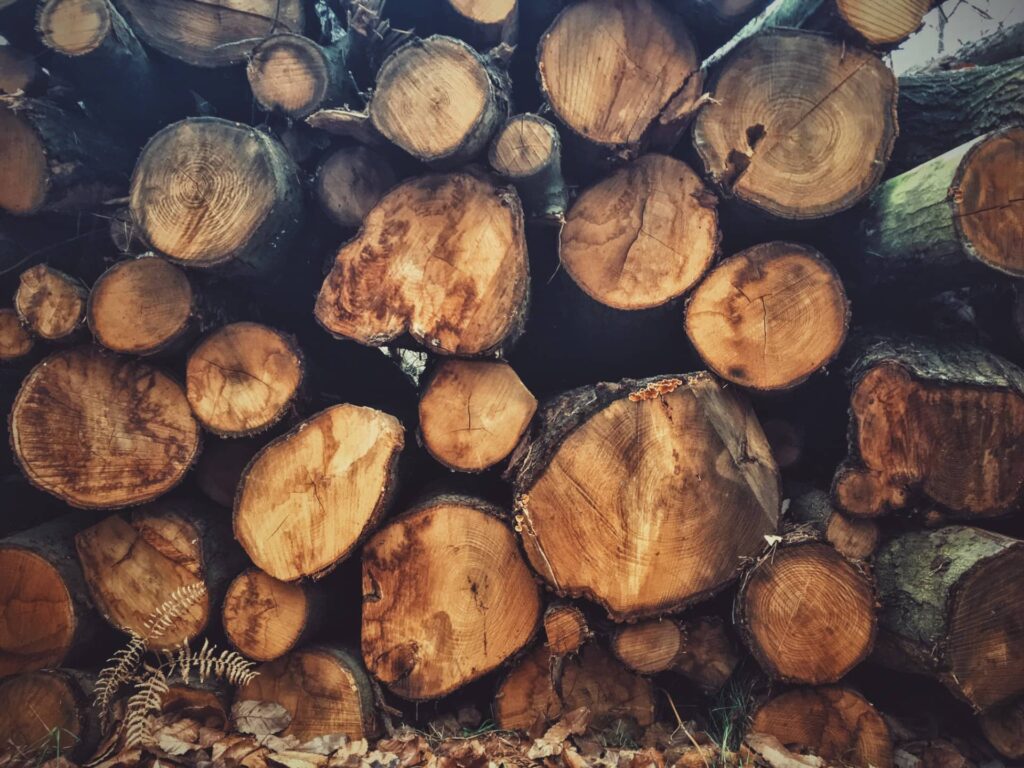 Every HB commission is constructed using the finest of materials sourced from reputable, and well maintained wood yards. An extensive understanding of many fine timbers, and their individual characteristics, ensures that your HB designed furniture will not only delight the senses but continue to do so for generations.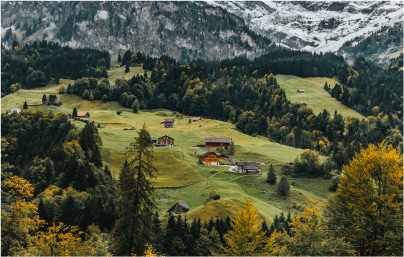 Each original HB piece comes with a brass token discreetly embedded into the wood. This signature proves the authenticity of production and will maintain the prevalence of your piece in the future.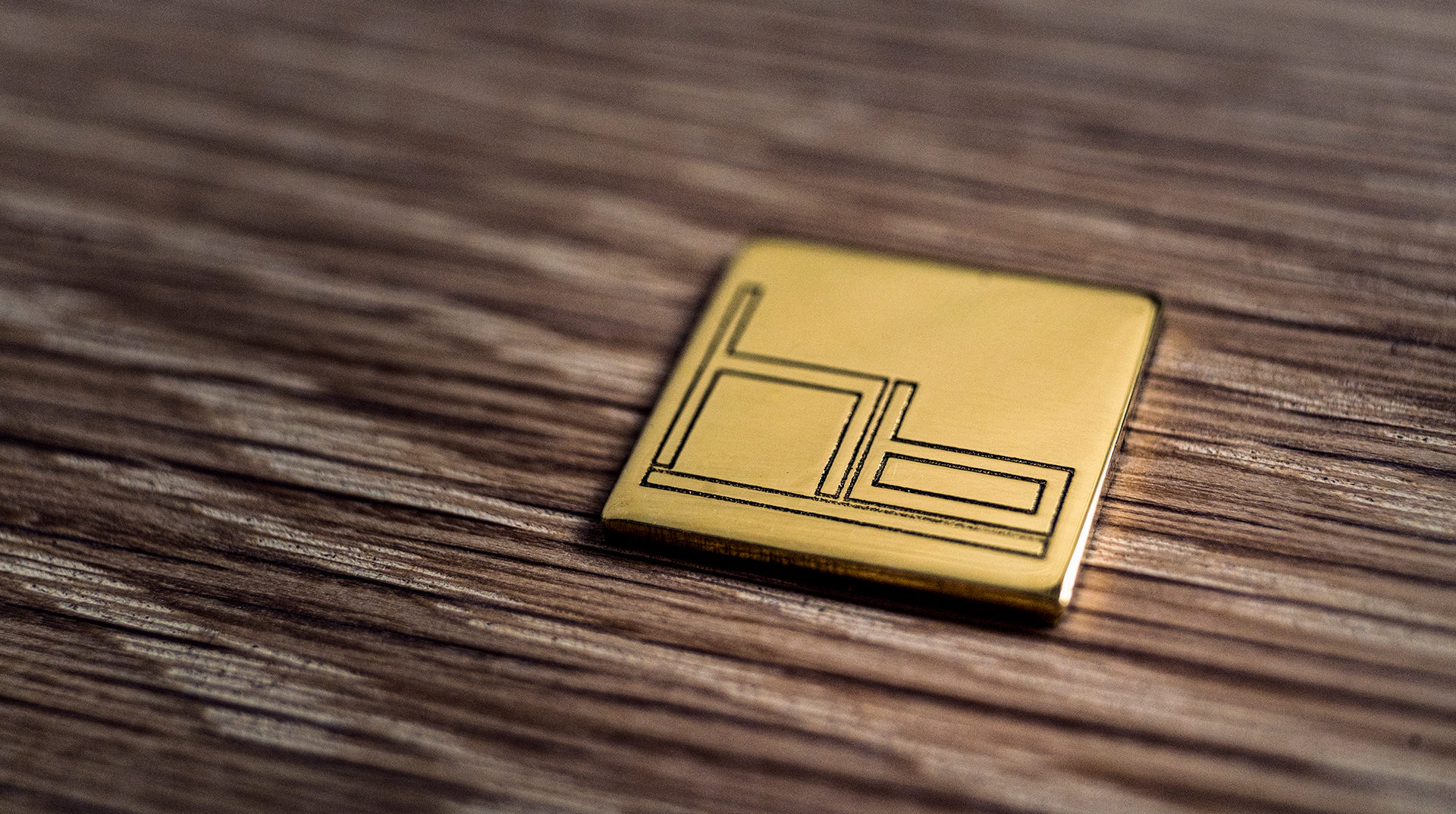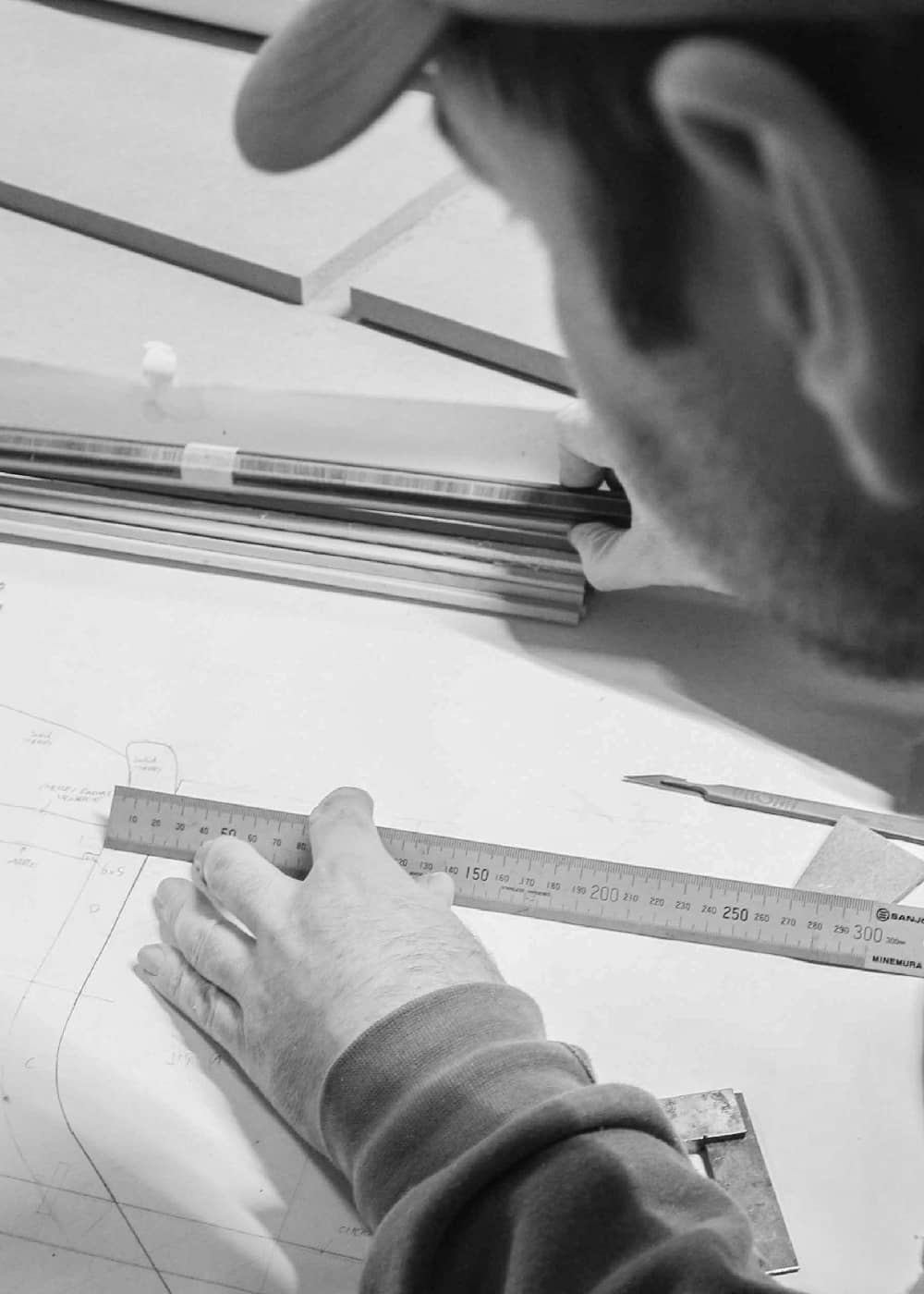 From the first sketch to the final polish you will be consulted throughout every stage of the process. I am 100% committed to customer satisfaction and the experience that is the Howard Butler design difference.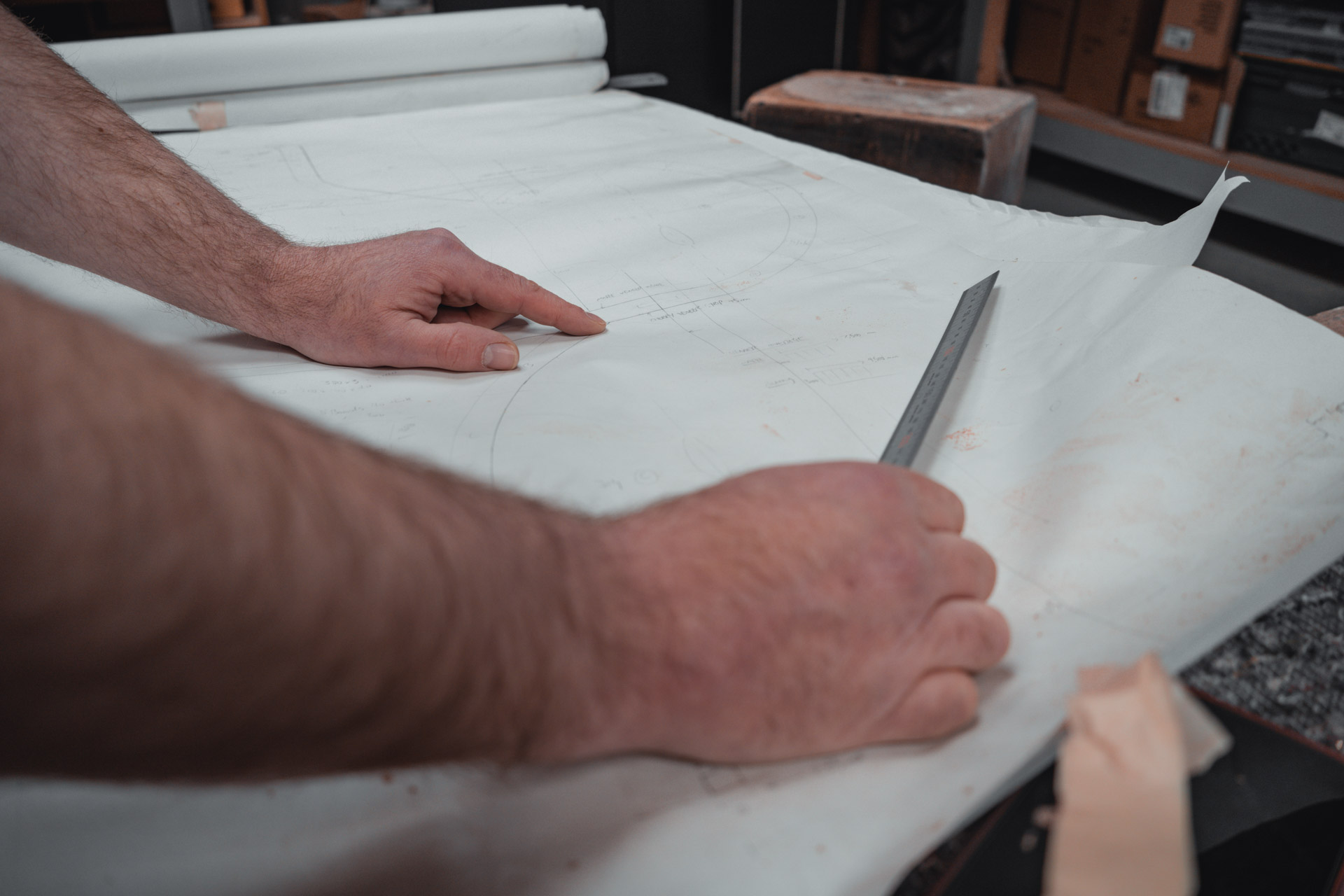 "Howard has pushed the boundaries to create contemporary bespoke furniture that gives a desirable focal point in the home."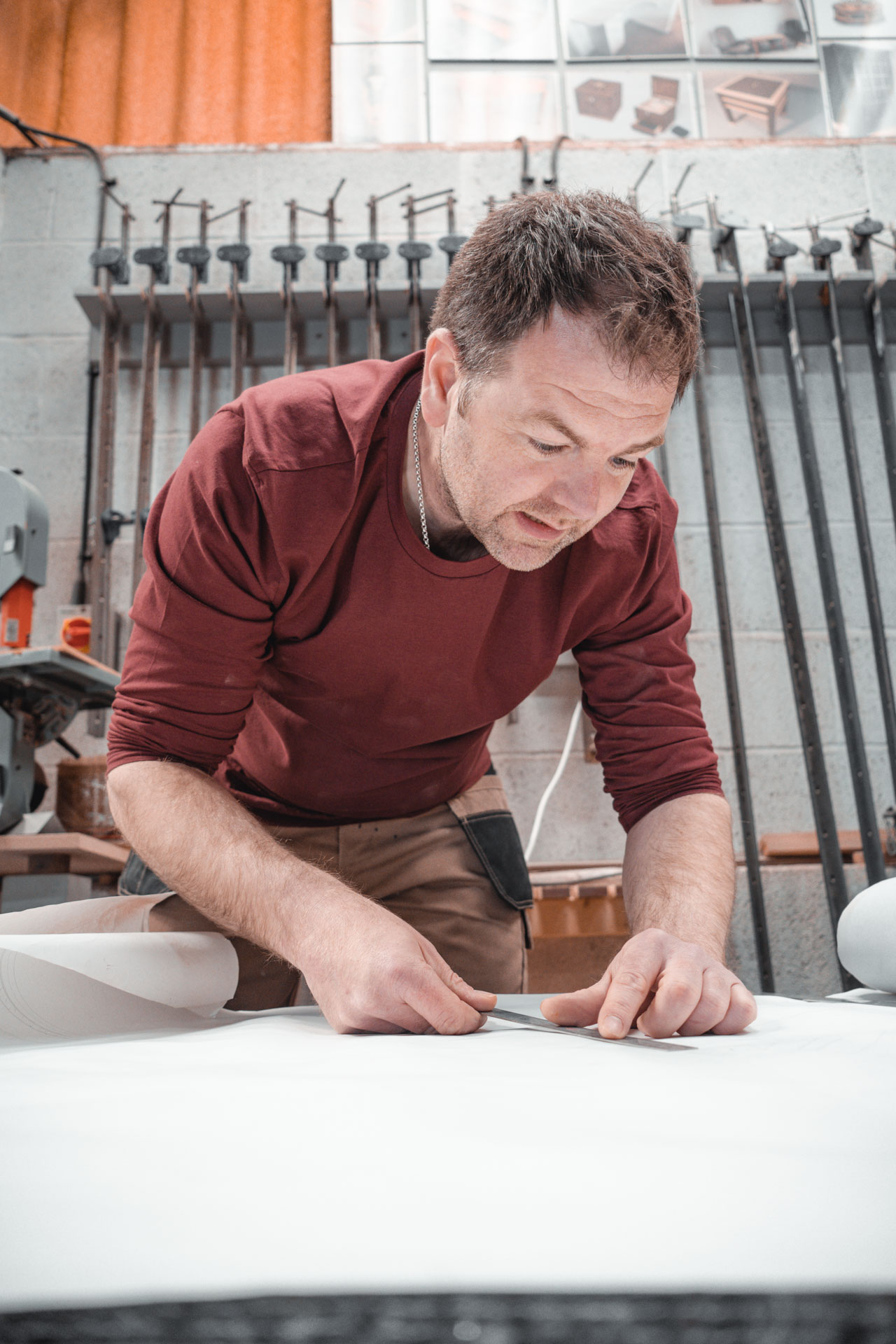 Thriving on variety HB furniture adapts yo your taste and style.  Taking your design influence and combining it with decades of traditional experience, you are guaranteed to have a completely unique piece which can be the focal point of you living space for years to come.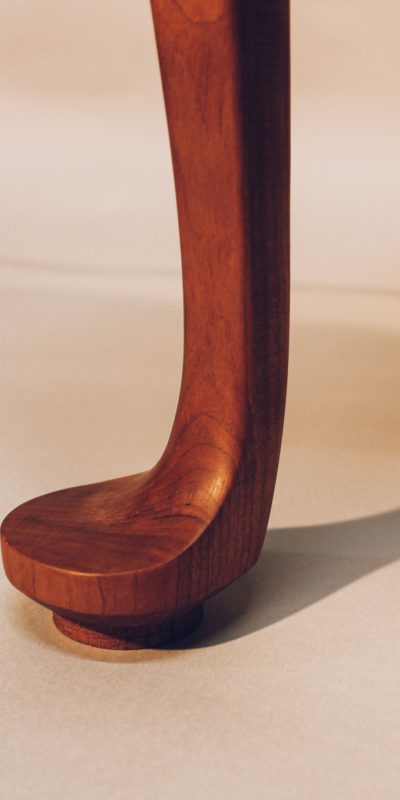 "The initial meetings are the most exciting for me, getting to know the client and injecting their personality into the furniture design is at the core of everything I design"