A Limited Collection of Original HB Design
Square Penny is Howard Butler's first collection, Approached with a traditional style in construction, simple forms fusing colour and timber.
A unique take
on Mid Century
Design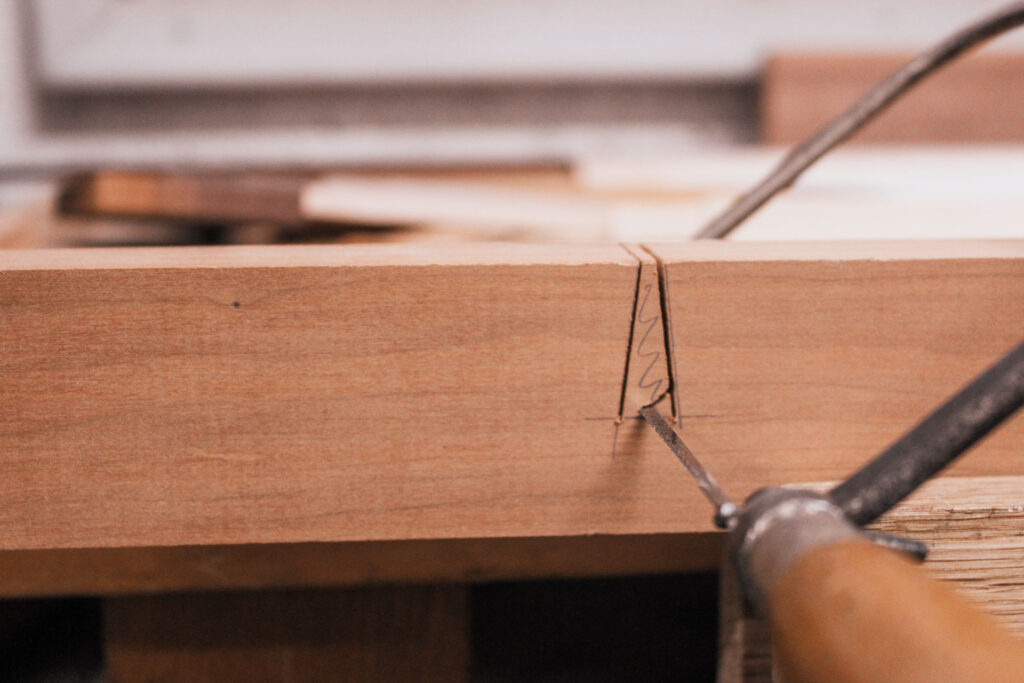 All joints are hand-cut and finished, ensuring care and attention are built-in as standard. Machine-cut dovetails cannot replicate this level of accuracy and craftsmanship.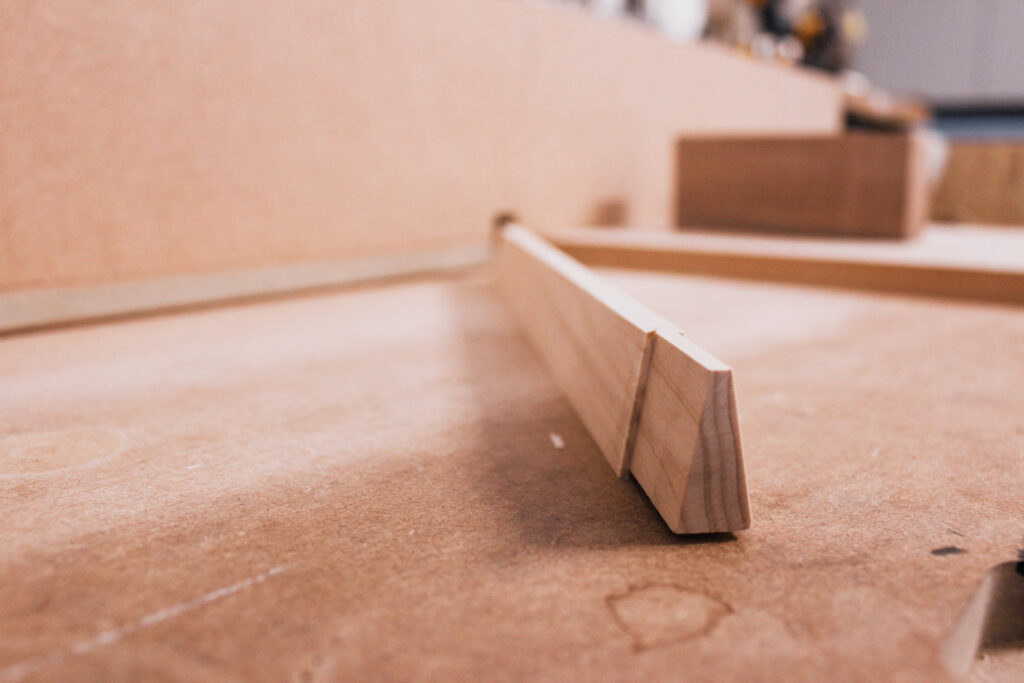 The geometric design combined with the traditional joints gives the Square Penny inbuilt strength and durability.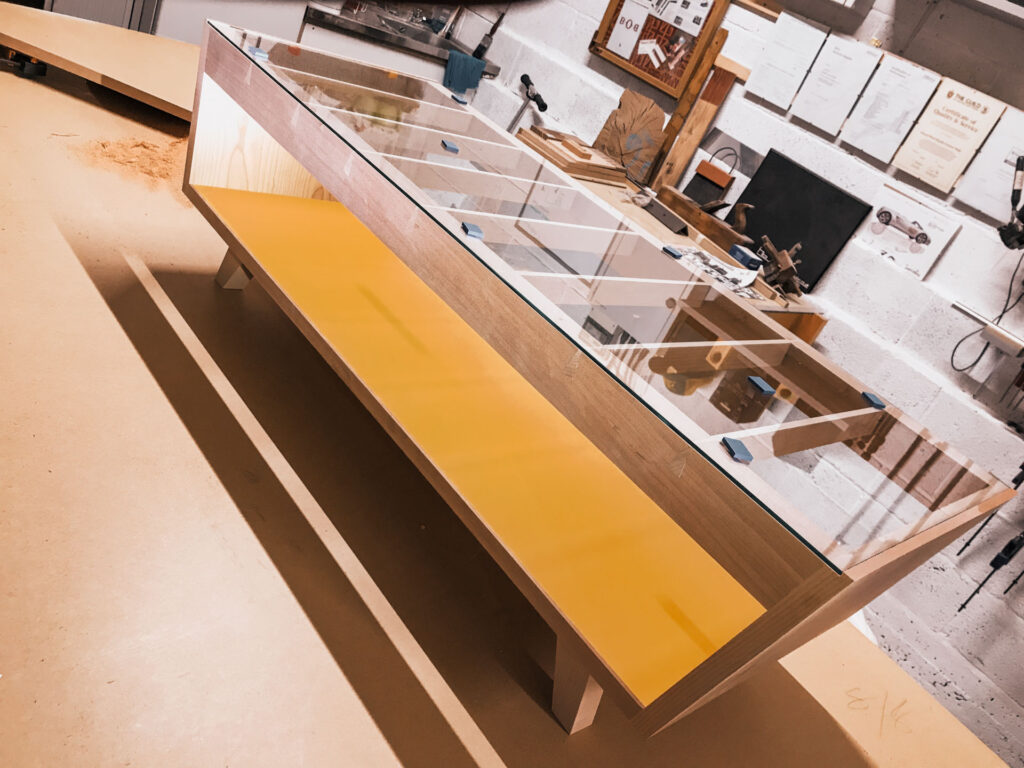 Each piece goes through a rigorous quality control process to ensure every surface is perfect before the final polish. 
Geometric shapes cast linear lines across the piece, giving different aesthetics throughout the day. Proportions are calculated exactly to give the perfect balance of shape and colour beneath the surface. 
The simple form remains true to function while echoing mid-century design principles. The feet reflect the spine timber and contrast against the body giving separation enabling a lighter feel to the piece. 
These are shouldered for strength. Ensuring the top rails remain parallel for a precise glass fit. These contrasting joints are a key focal point and are sure to grab attention when gathered around.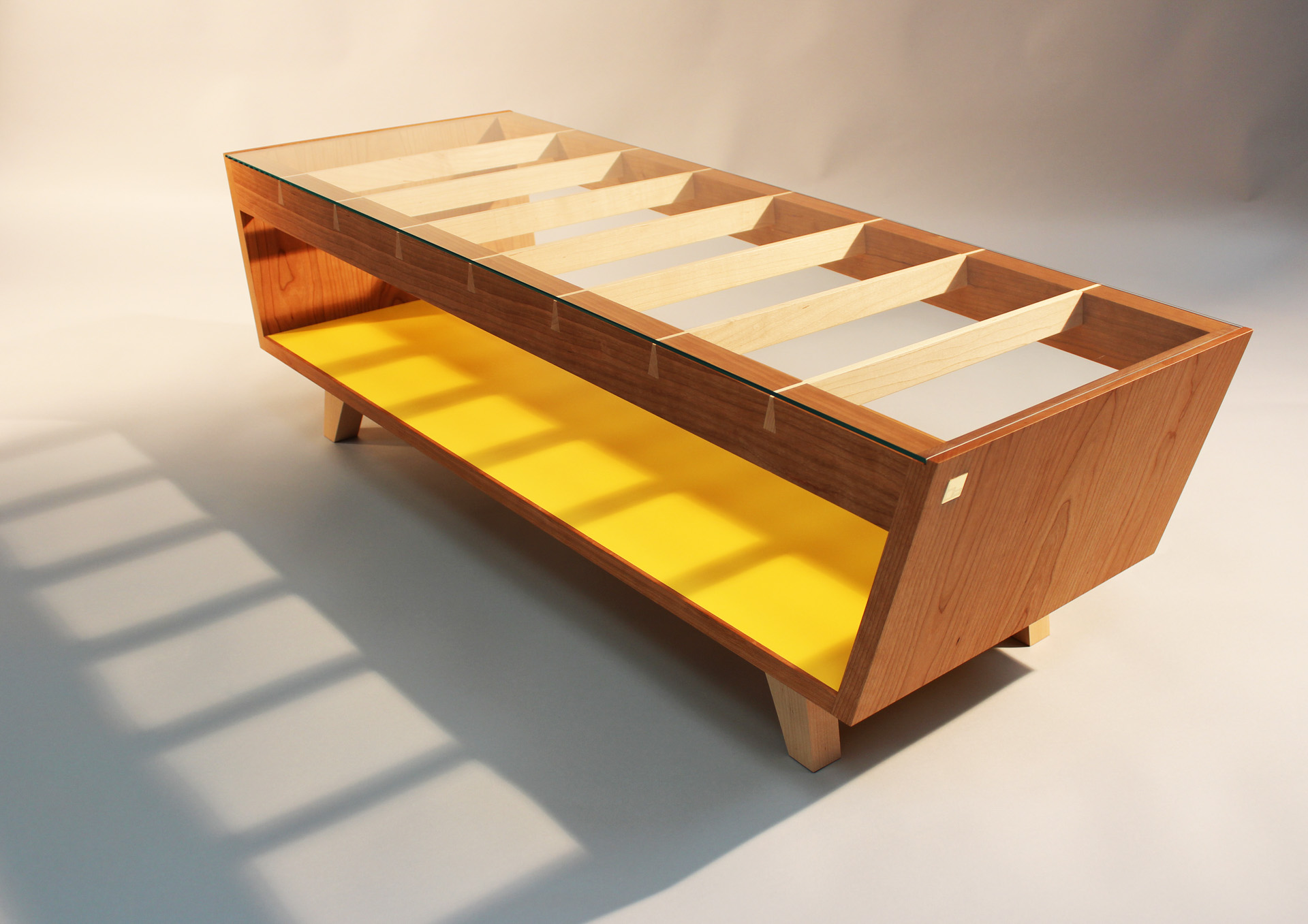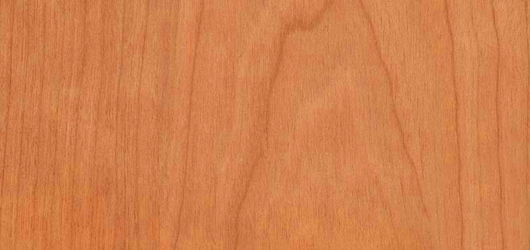 Natural cherry with a subtle maple contrast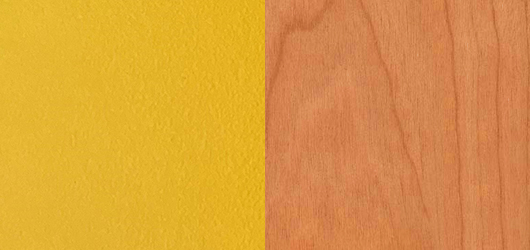 Contrasting yellow base  adding a flash of colour against the deep cherry wood.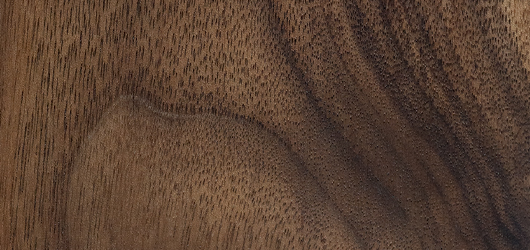 Natural walnut with subtle maple contrast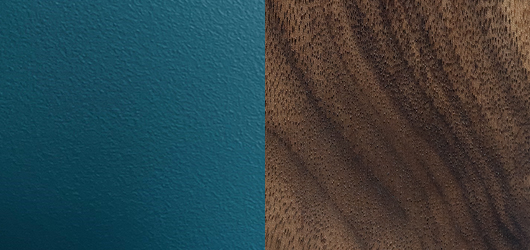 Contrasting glacier blue base adding a flash of colour against the rich walnut wood.
Length 1100mm
Width 400mm
Height 340mm
Interested in SquarePenny?
Please fill out the form, so we can reserve your favourite colour combination.