You have a piece in mind, whether its some initial seeds of inspiration or a fully defined spec. The following outlines the process in a step by step way. It could not be easier to kick off your dream item, just get in contact and we can start a conversation.
We will collate all your ideas and dreams for this piece at our initial meeting. I can bring examples, styles, materials, and finishes to the table as I sketch any initial thoughts of how best this piece can fit around your lifestyle. If I can see the space in which the piece will reside then I can incorporate elements of the space into the design, giving a more cohesive feel to the room.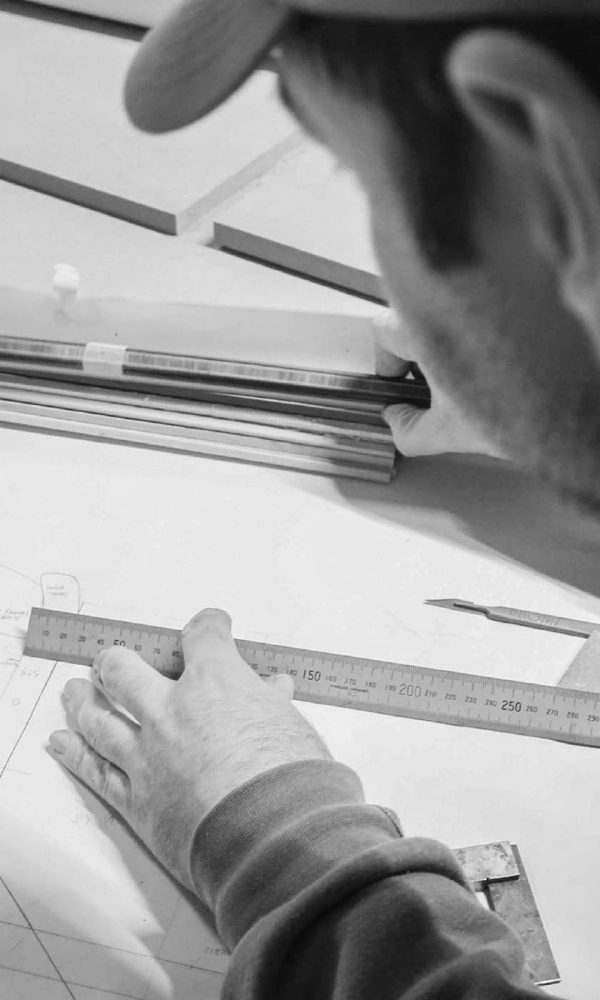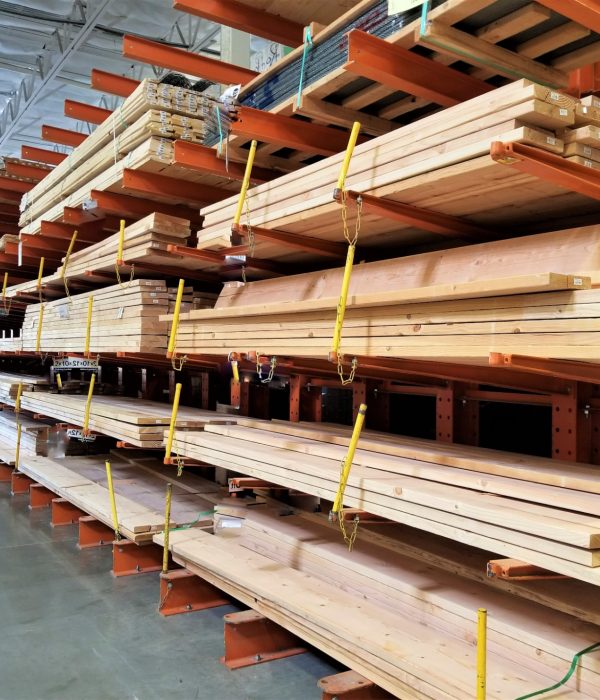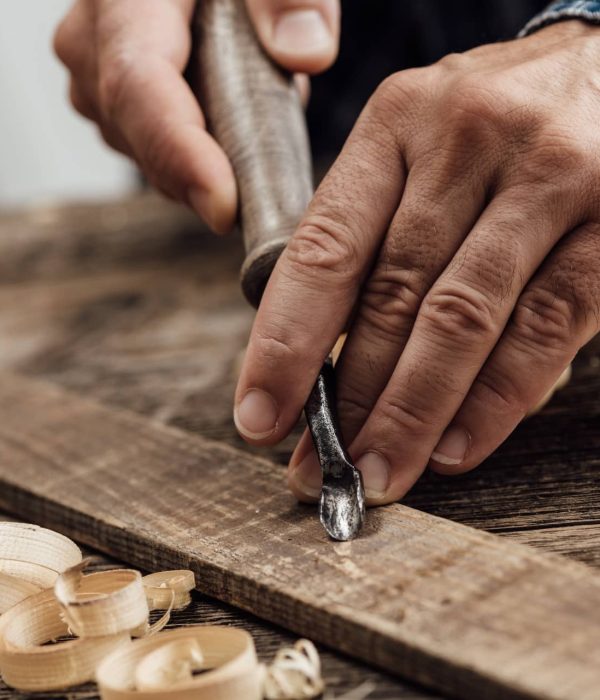 As development continues I will capture the process so you can enjoy seeing your one of a kind item come to life. After sketches are signed off the wood is priced and sourced, ready to be crafted into a piece you could treasure for a lifetime.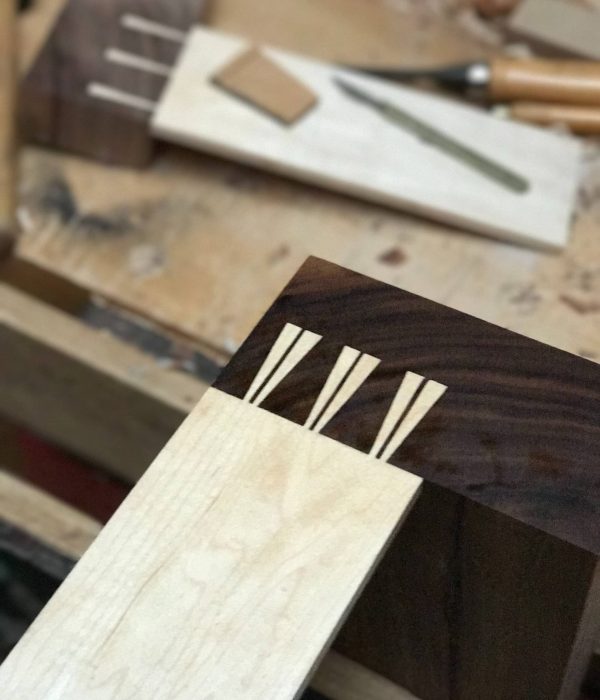 After a price confirmation on your piece, the raw materials will be sourced. All HB furniture is produced from the highest quality timbers and checked over for any imperfections. Making sure you get the right look for your piece.
This is where your HB piece truly comes alive. The finest hand cut joints paired with modern design fully realised in a piece you can treasure forever. Build to last with the finest tolerances you can rest assured in your investment.
"Perfection is all in the execution"