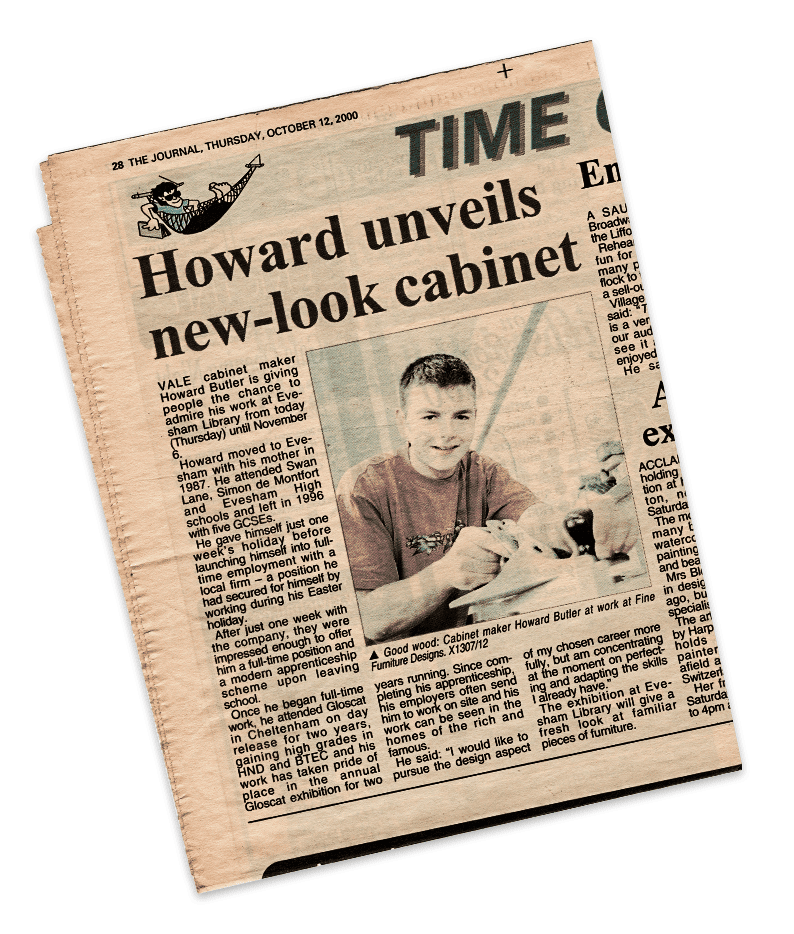 My journey started when I worked school holidays  for Jeremy Higson Cabinet Makers, this went on to secure me a placement with him for a year before starting an apprenticeship at Fine Furniture Designs . I attended college and started learning valuable skills. As soon as I made a few projects in my own time I set up an exhibition in my local library- to start showing people what I could do.


Working at Fine Furniture Designs was key for my journey to today. The company was made up of talented Cabinet Makers who all worked in the specials shop at Gordon Russell's of Broadway.
I learnt tricks of the trade by some of the best. Skills you couldn't learn from text books. I began cutting Dovetails by hand for Shaker of London, my skills would be seen in Chelsea and Marylebone high street. We would make our own projects from selecting our own boards / machining then building. We would even deliver and see inspiring homes and decor.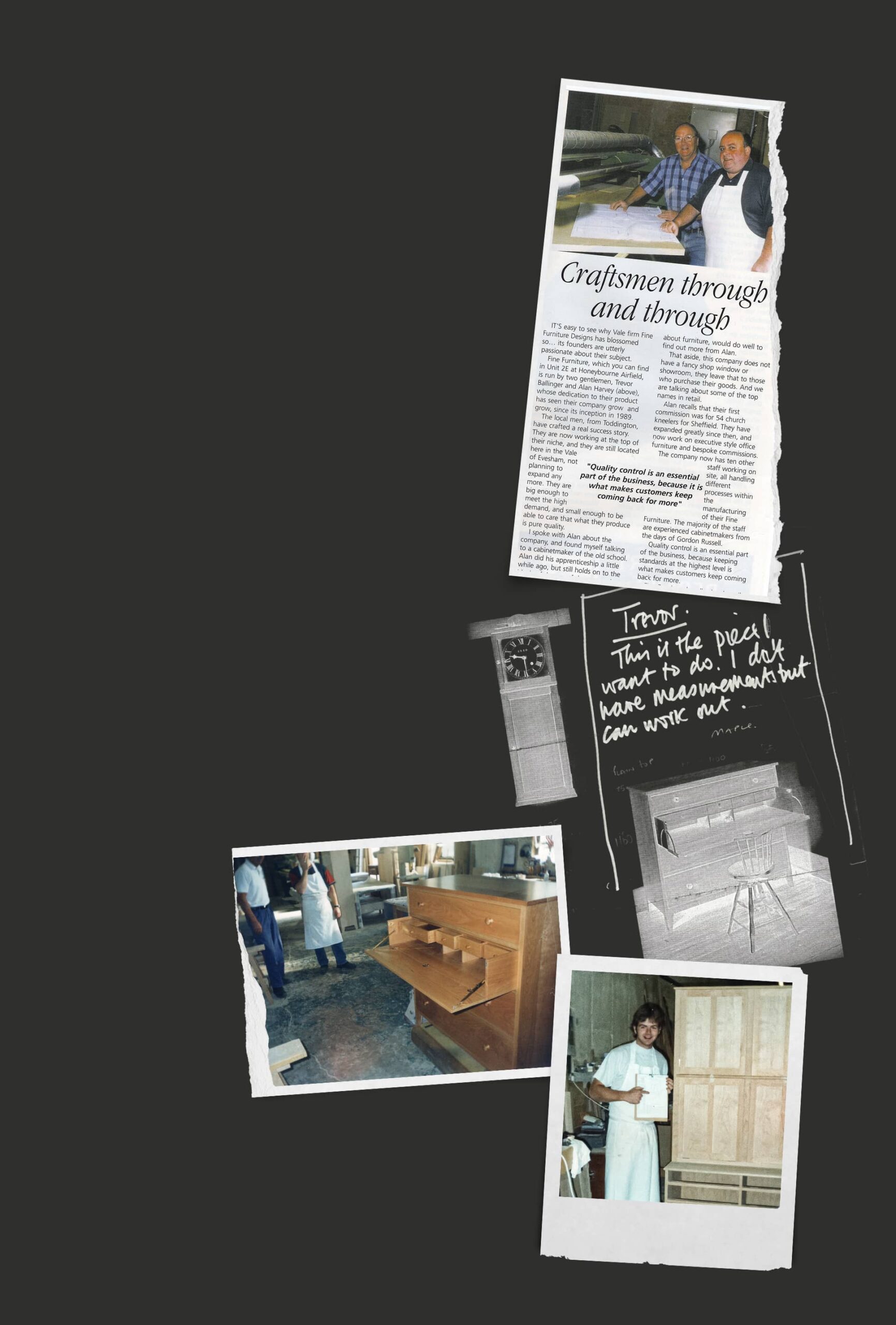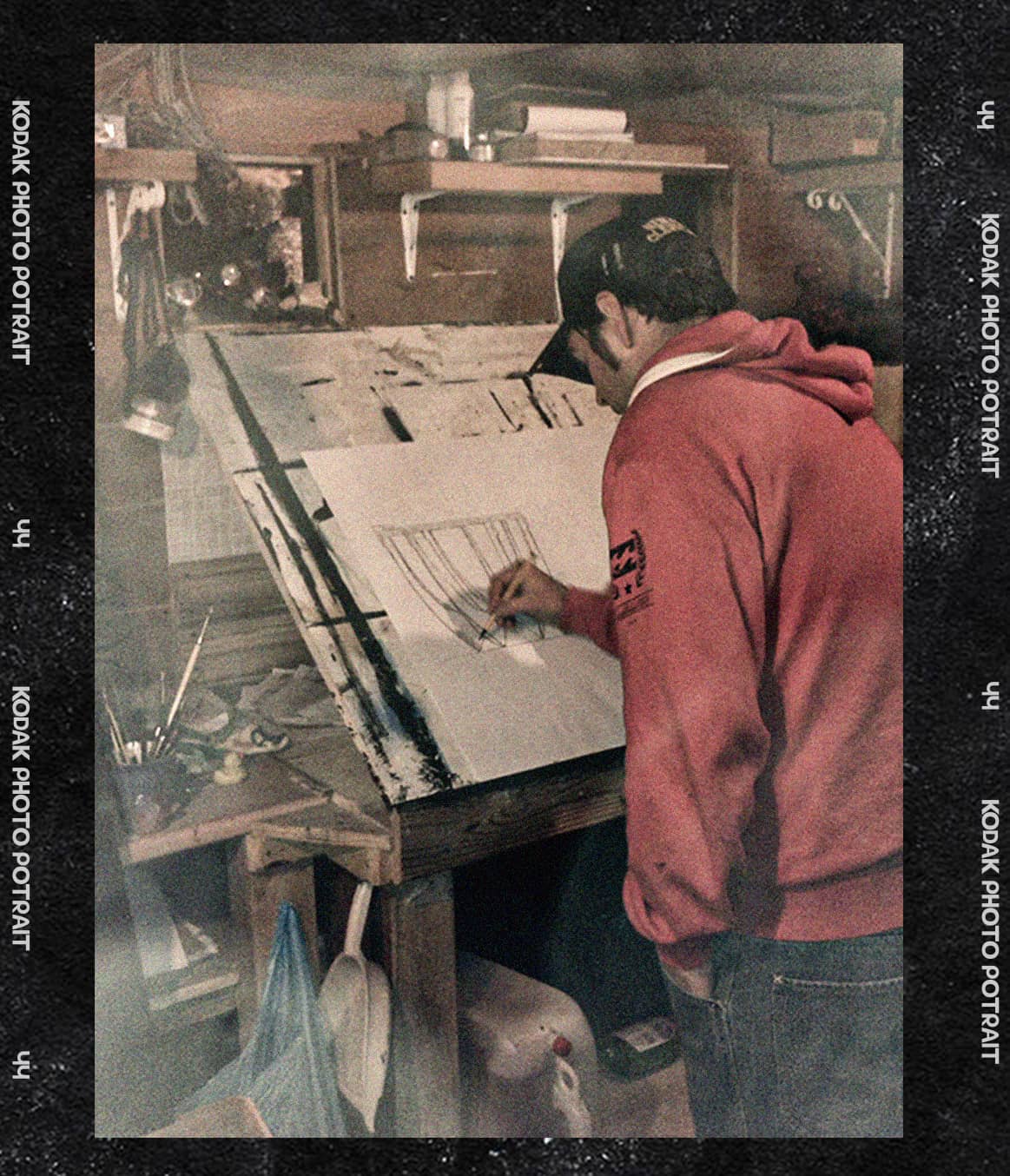 I was always working my breaks or making at home. I just wanted to make my ideas come to life to show people. The old boys at work noticed I always used traditional jointing fusing with my own take on jointing. I started to refine my own style in making and design while incorporating them into each piece.
After deciding to work on these unique  pieces full time our facilities and output has gone from strength to strength. Now we have a creative space to design and make. Also a small showroom were we can brainstorm with clients ideas and show them the process in manufacturing. Our furniture is not just practical, but a functional piece of art themed around the clients influences a focal or talking point of the room.